Nest™
Nest™ is the ultimate collection of space-saving kitchenware. From storage containers to utensils, mixing bowls to chopping boards, everything in our Nest™ kitchenware range stacks neatly together for compact storage in your kitchen cupboards or drawers.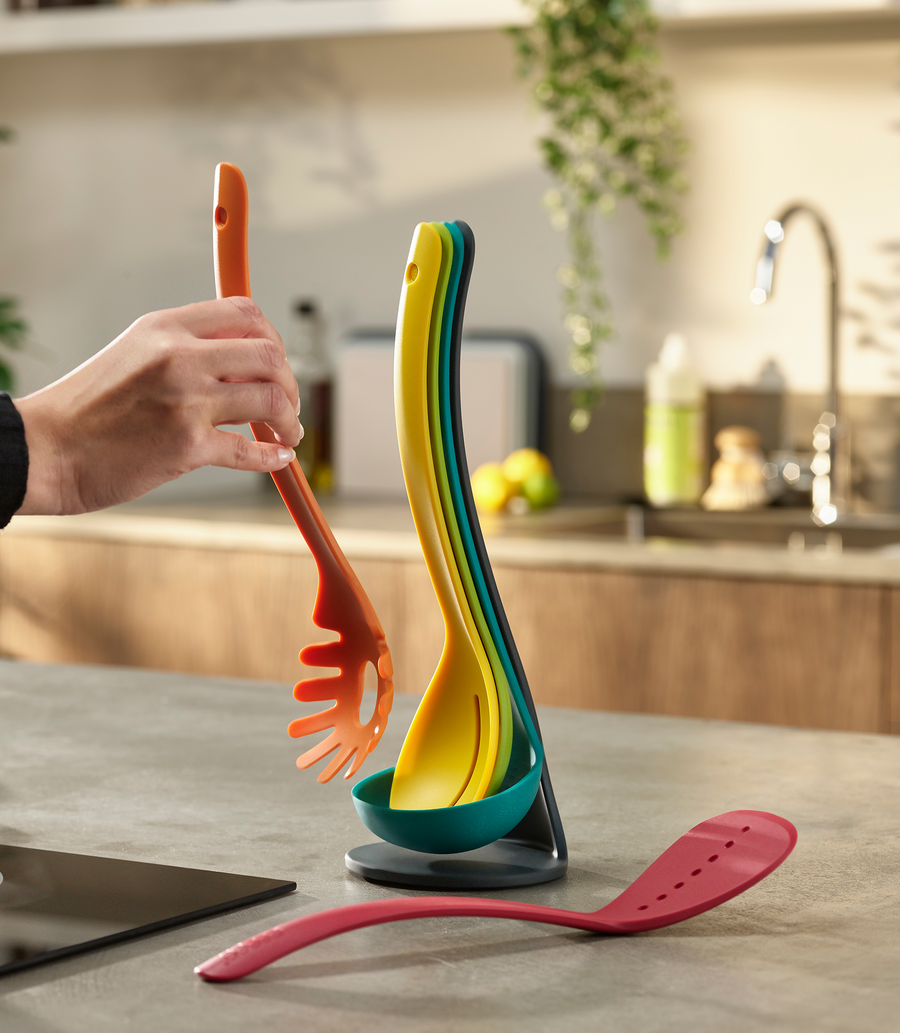 Nest™ Utensils Plus Set
Magnetic handles hold tools securely together in a compact space-saving design.
SHOP NOW
Nest™ Utensils Plus Set
£35.00